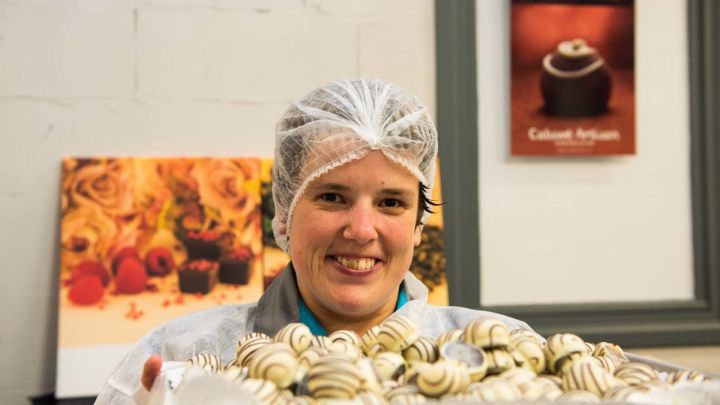 Socio-economic company since 1968
As socio-economic company we assist authorities, companies and individuals with projects that they would like to outsource. Think of packaging work, but just as well painting, ironing and landscaping.
And the beautiful part is: this way we create jobs for people who cannot turn to the regular labour market.
Activities, facilities and people with many capacities
Win-win for everyone. In other words: for our clients in Lier and all over Flanders, due to our diverse and qualitative customised offer. But also for our people, unique talents that we offer the opportunity to perform a fully-fledged professional activity. Supported by a strong personnel management, at MIVAS we ensure the professional integration of persons with a labour restriction.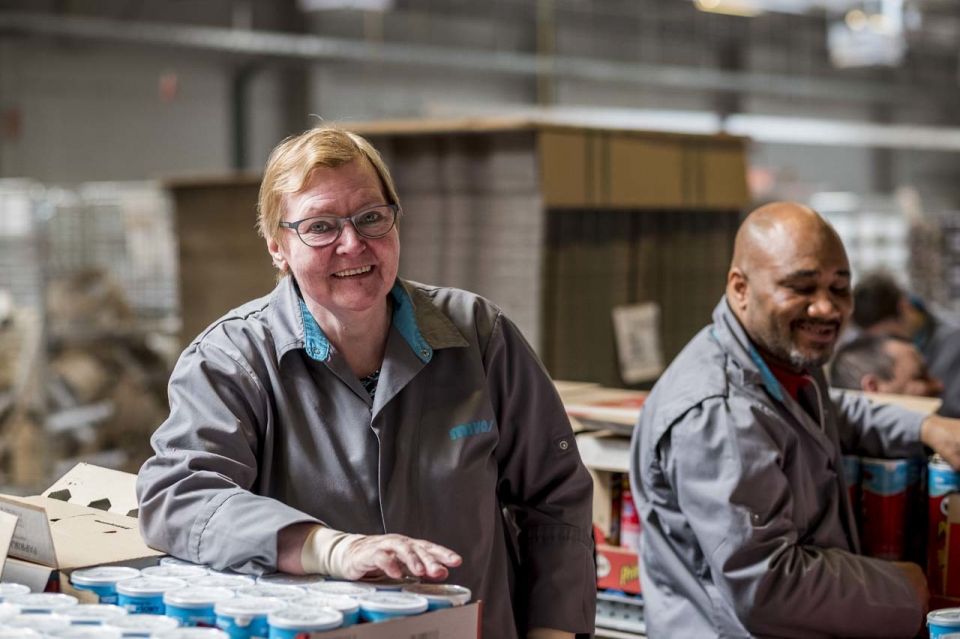 Are you looking for a new challenge in a pleasant environment?
Would you like to outsource packaging work or other activities?
Contact us for an appointment or quotation.