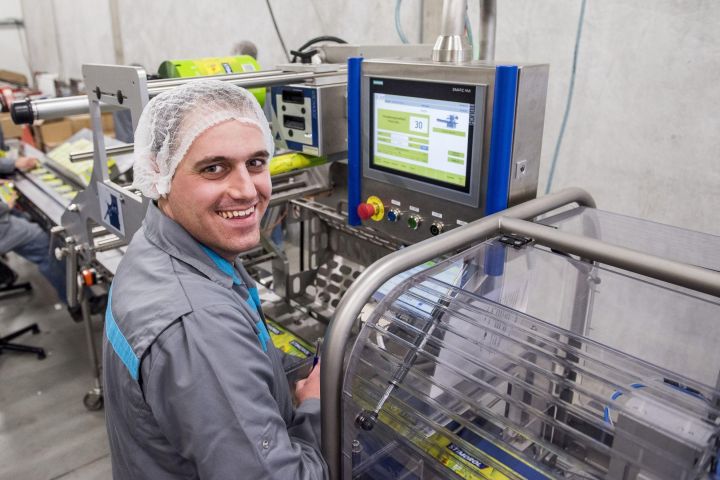 Working with MIVAS
Outsourcing projects to MIVAS, what a great idea! We have a lot to offer your organisation.
Diversity, our strength
At MIVAS we really work on diversity. Our people are unique and have diverse talents. You will experience the benefits of this, because a diversity of cooperation options and customised services always come in handy!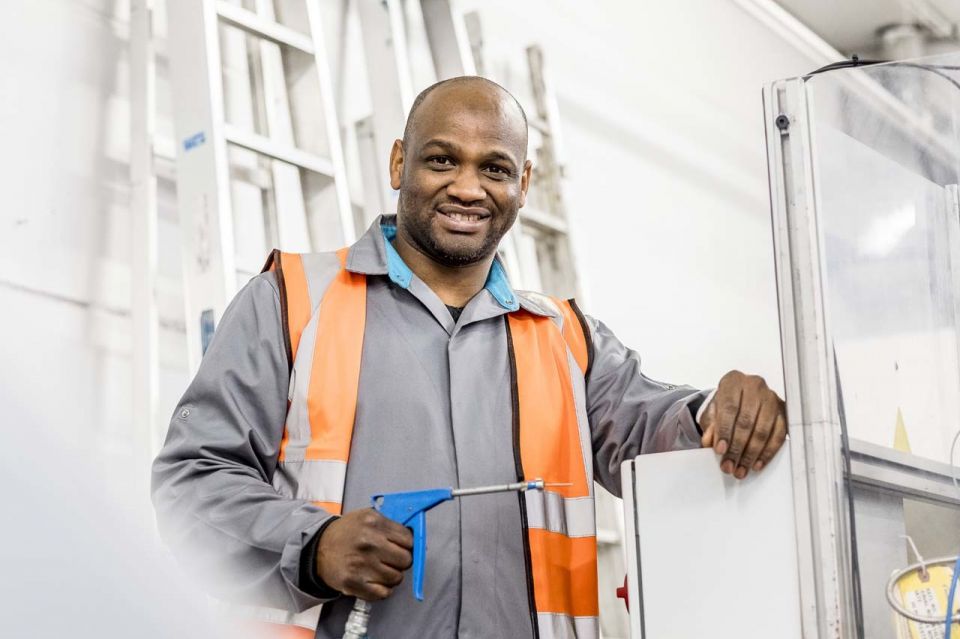 Would you like to outsource packaging work or other activities?
Contact us for an appointment or quotation.