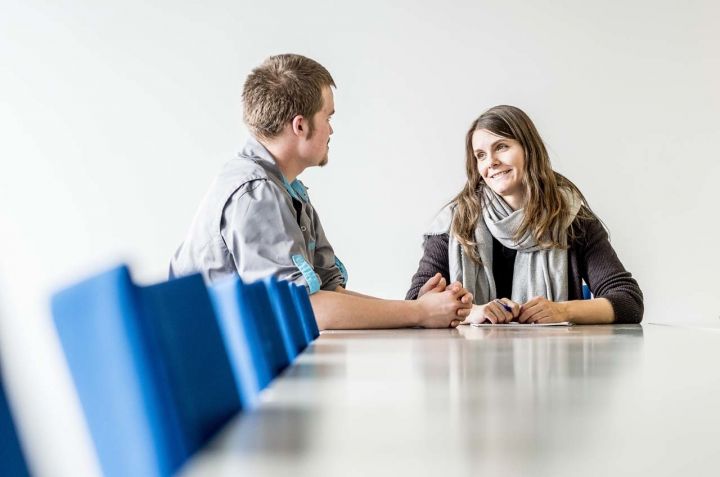 Mentoring
At MIVAS it is not just about the job, we offer our employees all the support they need !
Social department
Those who would like to work at MIVAS are not left to their own devices. You can rely on an extensive social department that is responsible for psychosocial support. We give, amongst others, customised information and advice, help you with administrative matters and follow up on your professional development plan.
The social department also handles the organisation and follow-up of internships in the workplace and discusses the training offer with employees to find one that suits them. And because life is about more than just working, we also organize super cool staff activities that lead to a great group atmosphere.