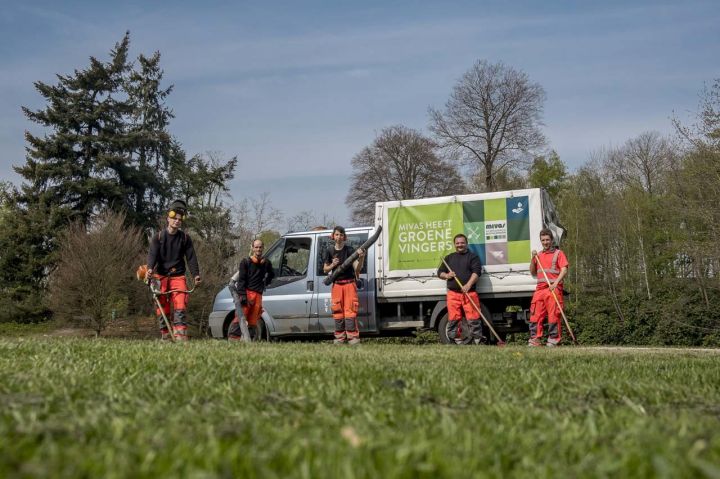 Men/women with a heart for nature
Do you also love green but you don't have time to manage it yourself ? MIVAS would love to assist.
We look after the grounds of companies and townships.
Our (landscaping)activities:
Weeding
Maintaining beds
Mowing lawns
Pruning
Fertilization
Clearing up litter
And so on.
Our thoroughly trained landscapers offer the best care to your garden and will give your domain a fresh look.
Be sure to ask about the possibilities for green maintenance around your company, in your city or municipality!
Feel free to contact us, we would love to visit and provide you with an obligation free quotation and advice:
Coordinating supervisor Green care
Arne Maerschalck
GSM: +32 (0)473 96 95 62
TEL: +32 (0)3 491 96 00
E-mail: arne.maerschalck@mivas.be
Want to outsource your green care activities?
Contact us for an appointment or quotation.