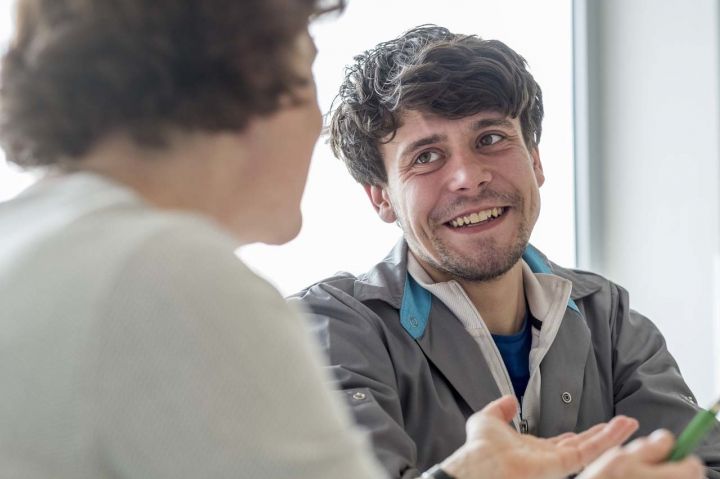 Employment care
At MIVAS it is not just about the job, we offer our employees all the support they need !
MIVAS offers unemployed persons with long-term benefits, with psychological, medical or social problems, the opportunity to get used to the labour process.

This project is known as "employment care multi-job plan".
The unemployed person learns to work in a structured way, within a work-related setting and based on a trajectory that is specialy developed for him or her.
Our employment department also organizes observation and activation internships.

Some of the activities are :
Help in the canteen/cafeteria at our various locations

Engagement in the technical department or handyman department

Landscaping sector

Support of the cleaning service

Assistance in our laundry

Waste processing
Contact and information
Marthe Landuydt
T: +32 (0)3 491 06 02
Marthe.Landuydt@mivas.be