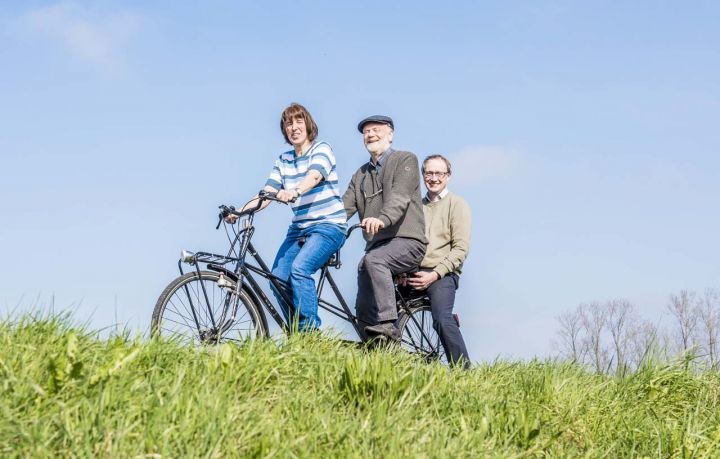 Social & responsible corporation
Taking care of people and the environment, it's in the DNA of MIVAS. We are leaders in corporate social responsibility and sustainable entrepreneurship in all its aspects, the result of numerous efforts and investments.
Sustainability is in our DNA
Our pillars are :
We follow a CO2 friendly energy policy. Think of solar panels, condensing boilers and energy-efficient light fittings
Our waste policy focuses on extremely thorough sorting to reduce the inevitable residual waste to a minimum.
In our sustainable mobility policy the bicycle plays a central role. Every employee is entitled to a company bicycle, a bicycle fee and free maintenance.
Our attention to ergonomics, well-being, safety and prevention makes the working conditions for our employees as pleasant as possible.
In cooperation with a few other companies, we are responsible for family-friendly services, including ironing service Duwijck and a daycare centre.
We will continue to use all chances and opportunities in the future to further save the environment and to offer our employees a pleasant working environment.
Are you looking for a new challenge in a pleasant environment?
Would you like to outsource packaging work or other activities?
Contact us for an appointment or quotation.