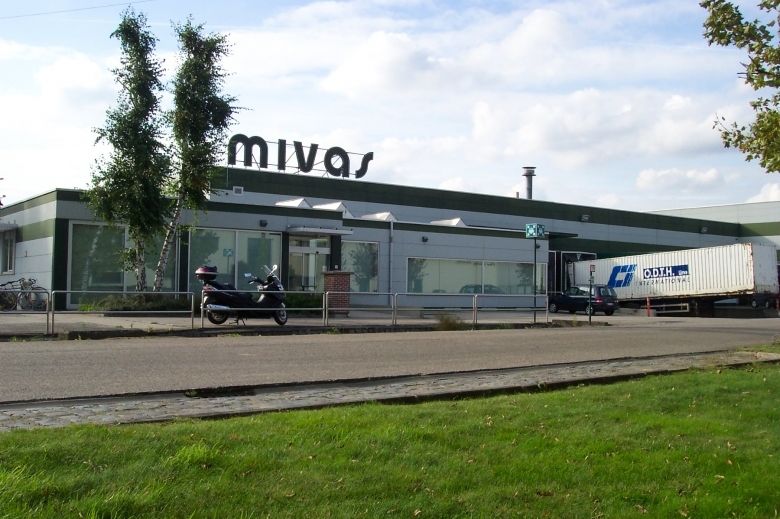 MIVAS 1
Plaslaar 41
2500 Lier
T: +32 (0)3 491 96 00
Main building with administrative office (17.000 m²)
Multi-functional production halls (3661 m² of which 858 m² refrigerated)
Warehouse (6000 pallet spaces of which 420 refrigerated)
History
In 1977 MIVAS moved from "Den Bril" in the centre of Lier, to the industrial site Hagenbroek. The small workshops were traded in for a fully-fledged industrial building of 7000 m².
This building is not only our administrative office but also the home base of management and all supporting services. From here, social workers, technicians, handymen and a courier depart to the various sites, on a daily basis.
We have five multifunctional workshops at our headquarter. Together they amount to more than 3661m², of which 858m² can be refrigerated. Our warehouse offers space for 6.000 pallets, of which 420 can be stored refrigerated. The smooth supply and removal of our warehouse to our clients is ensured via 16 loading quays with an induction-controlled truck and various reach- and forklifts.
At MIVAS 1 we work with an average of 120 employees for various large clients. A professional team of monitors and production management ensure that all assignments leave the site on time and according to the highest quality standards. Thanks to the daily efforts of the entire MIVAS 1 team; a top quality score has already been achieved several times. This ensured that important clients centralized their (re)packaging on MIVAS 1.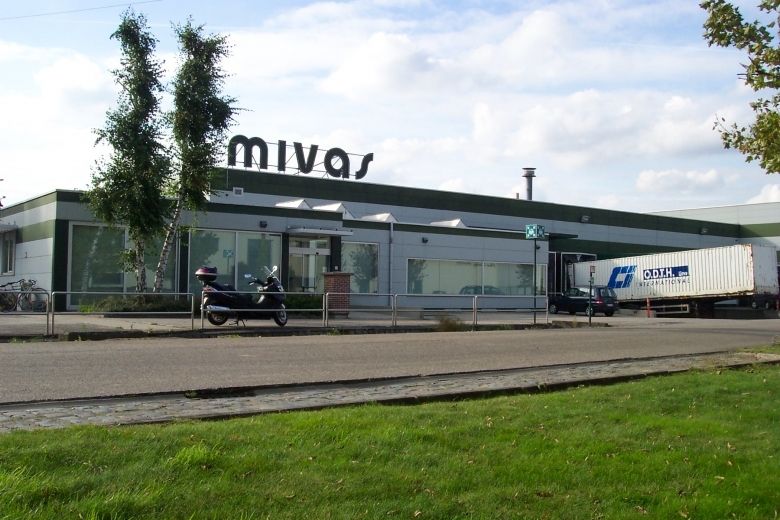 Are you looking for a new challenge in a pleasant environment?
Would you like to outsource packaging work or other activities?
Contact us for an appointment or quotation.