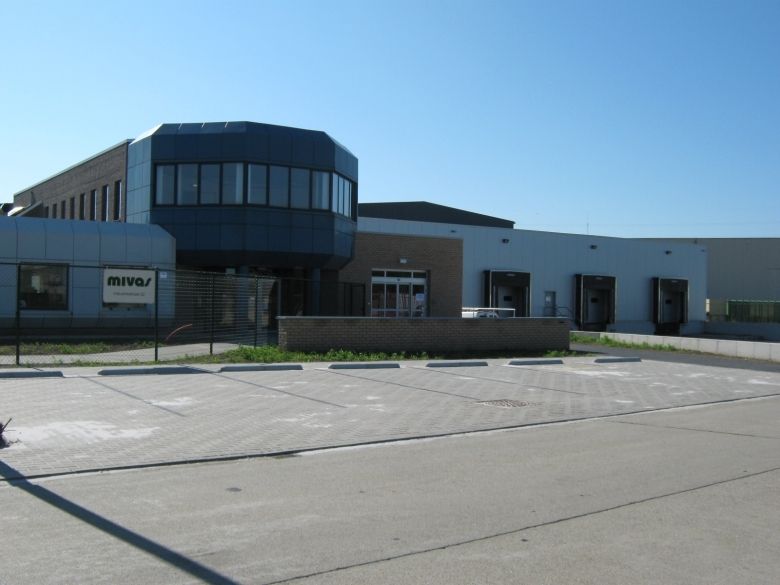 MIVAS 2
Industriestraat 22
2500 Lier
T: +32 (0)3 491 07 40
Building (10.000 m²)
Production halls (2980 m², of which 1998 m² refrigerated)
Warehouse (3750 pallet spaces, of which 150 refrigerated)
History
In 2007, MIVAS bought a new building at the Hagenbroek Industrial zone in Lier. Our main building became too small to offer all our existing clients the necessary space and service that they deserve. Moreover, we also wanted to have space available to start new client orders.
The entire workspace of MIVAS 2 is furnished as a "clean room". Ideal, for example, for processing foodstuffs. The industrial building has a surface of approximately 10.000 m² and the warehouse offers space for 3750 pallets. A transit zone with three loading quays was added.
There is close cooperation with the staff of the main building, MIVAS 1, which is located in the same industrial area. This way more than 130 employees and their accompanying monitors can be professionally supported by the central quality service, the technicians and social workers.
Thanks to the daily efforts and flexibility of the entire MIVAS 2 team, this new department has grown into a fully-fledged autonomous location.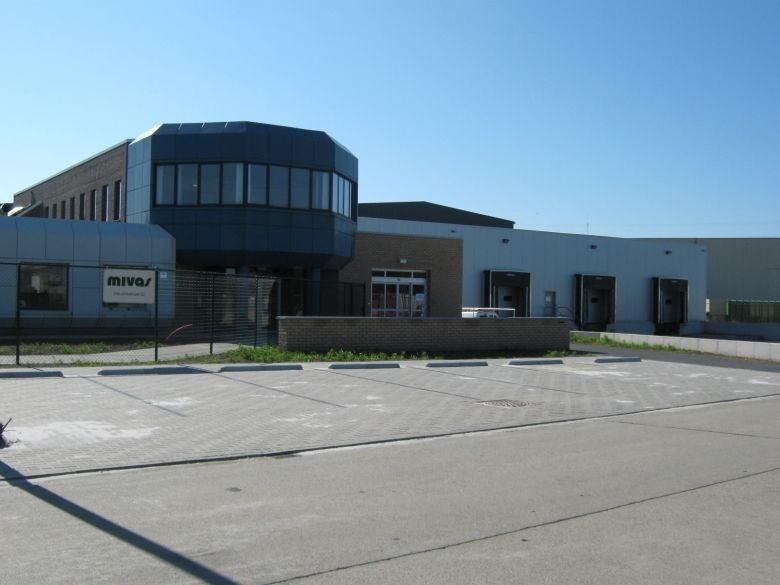 Are you looking for a new challenge in a pleasant environment?
Would you like to outsource packaging work or other activities?
Contact us for an appointment or quotation.