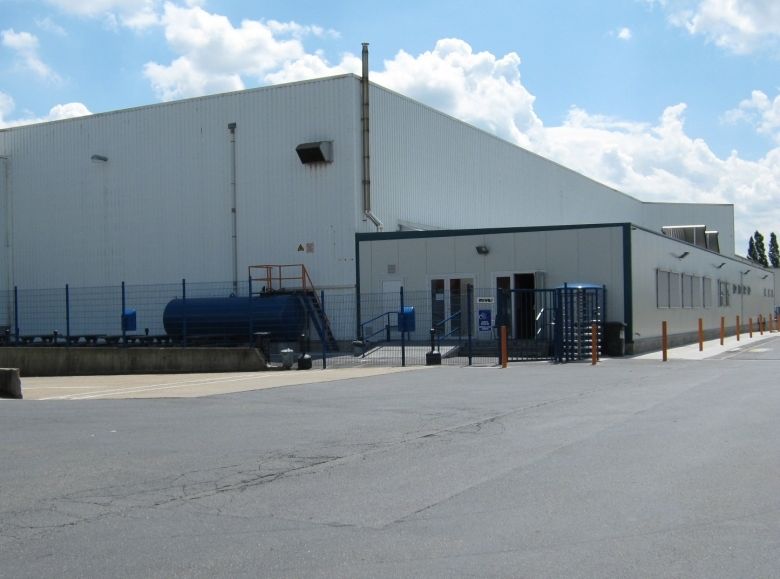 MIVAS 3
Doelhaagstraat 72
2840 Rumst
T: +32 (0)3 880 74 25
Own site at ODTH distribution centre (5200 m²)
Built-in production halls (4058 m²)
History
In 1996 MIVAS took a big step by starting its own workshop in the distribution centre of our client Proctor & Gamble in Rumst.
Product and packaging material required for processing our orders are supplied directly to us from the neighbouring warehouses. A few hours later the product processed by us is ready for transport to the client. This way, expensive intermediate transports are exchanged for extremely flexible "just-in-time" management.
MIVAS 3 currently has three production halls within the ODTH distribution centre. The workspace is around 4.058 m² and offers about 60 jobs to our enthusiastic team of employees. A professional team of production leaders and monitors ensures that all assignments leave the site on time and according to the highest quality standards (P&G).
This site is also equipped with offices for administration and social services, with a technical service, label printing, its own refectory and personnel facilities. In this way, the site functions entirely as an autonomous workplace.
This establishment also considers quality as highly important and is therefore professionally guided by the central quality department. Thanks to the daily efforts of the entire MIVAS 3 team, a 100% QA score has already been achieved several times. This provided us with the label of "strategic P&G partner".
We are very proud of this.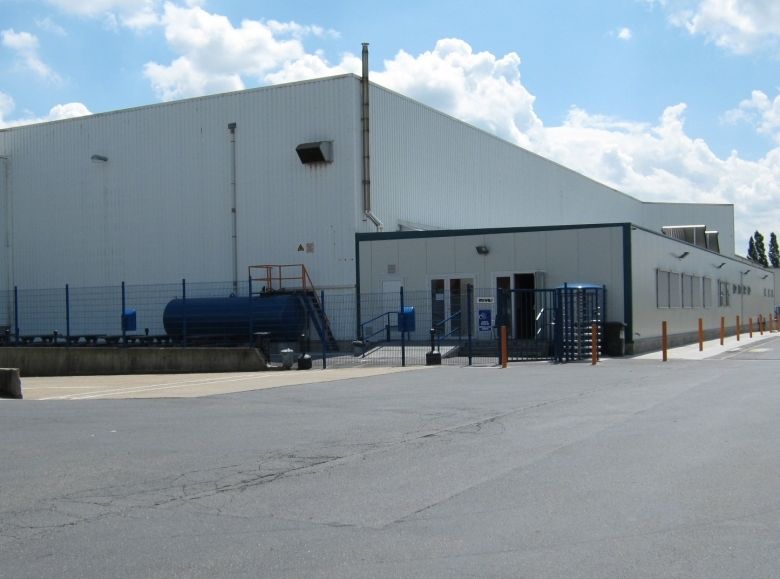 Are you looking for a new challenge in a pleasant environment?
Would you like to outsource packaging work or other activities?
Contact us for an appointment or quotation.