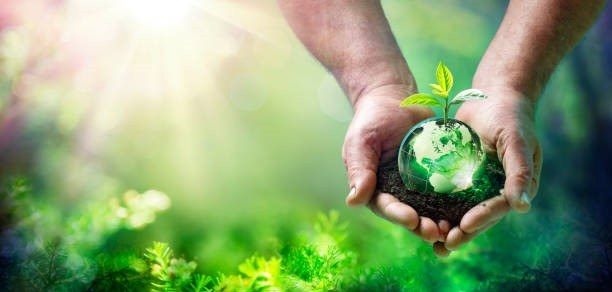 Our bio-circular strategy
MIVAS is fully committed to the circular economy in order to contribute positively to the necessary sustainability of production and consumption processes in terms of environmental impact. We want to do this by looking for new circular packaging systems for both the bio-cycle (bio-compostable materials) and the technical cycle (reuse, recycling and bio-based) in cooperation with various partners: customers, suppliers, scientists (University of Antwerp).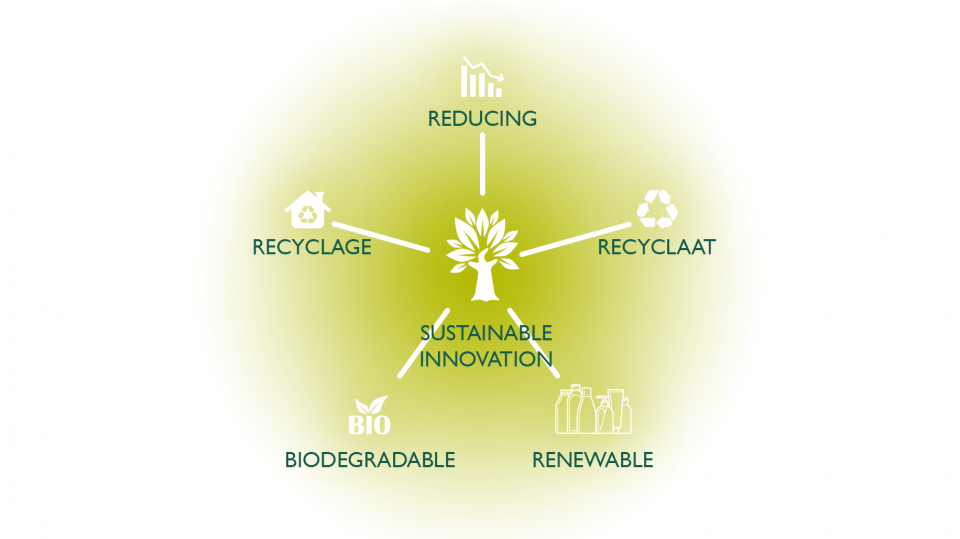 Esther Noëth is a PhD researcher at the University of Antwerp. Within the research group product development (circular & strategic design), she is investigating, in collaboration with Mivas, how socio-economic enterprices can make the transition to the circular economy in order to achieve their long-term employment mission. The PhD is supported by VLAIO within the framework of a Baekeland mandate.
The research is divided into several research phases:
the match of social employment with new activities in the circular economy
new circular value chains and the positioning of socio-economic enterprises in them
the transition of a socio-economic enterprise as an organisation to take on these new roles, and
the ecosystem that needs to be built up outside the organisation to continue to support these new roles.
Do you see opportunities to use a socio-economic enterprise in your circular value chain? Or would you like to explore with us what might be possible in the future?
Please get in touch with us via esther.noeth@mivas.be or
+32 (0)3 491 07 14
"Innovation" is the key word. For example, MIVAS has developed a new machine that can shrink and flowpack bio-compostable films (paper film). Something that was not possible before because of the impact of the heat of a conventional shrink tunnel on the material. We have a patent for this since April 2021.   The possibility of cleaning, checking and refilling reusable packaging is also being explored. Also new in our range is banding, a technique for bundling products with a minimum amount of plastic. MIVAS' experience with strict quality standards (ISO 22000 and BRCGS Global Standard for Food Safety) makes us an ideal partner to successfully carry out this type of assignment.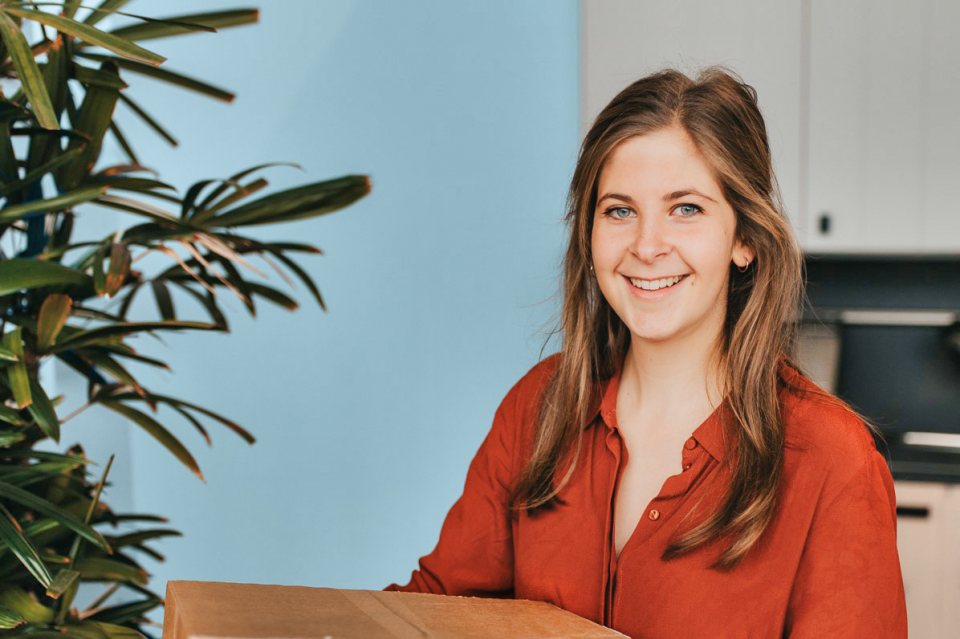 REDUCING

With innovative techniques we reduce the amount of packaging material to an absolute minimum.

RECYCLATE

Making maximum use of recyclate where it is feasible and safe to do so, so that we limit the use of new packaging material.

RE-USE

Reusable packaging is the future. Mivas wants to be a reliable partner in every step of this process.

BIODEGRADABLE

Working towards closing the chain of bio-compostable packaging.

RECYCLING

Strive towards maximum recycling, both for our internal waste stream and for our packaging materials, and working with monomaterials for which recycling flows exist.

SUSTAINABLE INNOVATION

Together with our customers and partners, we search for the most sustainable (people-planet-prosperity) packaging solution for each product.
Would you like to think about this issue with us, exchange knowledge or see what we could do for you

Contact us without obligation